Atticus Finch Aviators
Saturday, October 18, 2014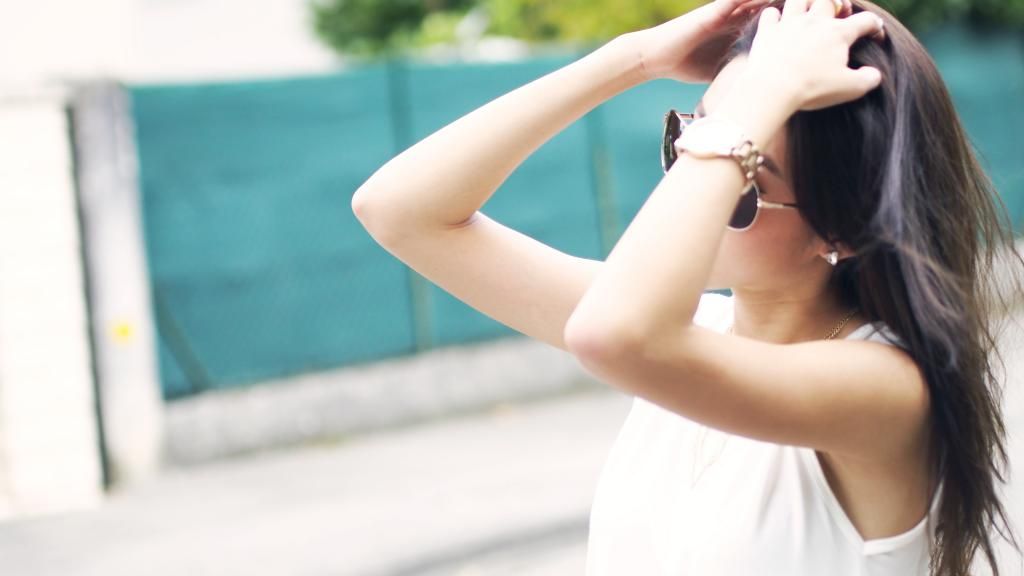 Top: Purpur
Watch: New Look
Hello guys! I know its been a long while, but here's sharing with you guys a very simple and minimalistic look I wore last week, featuring my new eyewear from
Face x Value
I chose a pair of aviators for myself, because I cant get enough of them, and PLUS I literally squirmed (like a fangirl) when they told me that they carry Atticus Finch frames!
For those who don't know, Atticus finch is a brand from Los Angeles and i've always been a fan of their frames. This pair of aviators I chose
exhibit distinctive gold rims with brown lenses, which are fully polarized, alongside its 100% UV protection. The full polarization provides reduction of glare and reflected light, allowing it to be worn with comfort, both on land and out at sea, during sunny days.
I cannot stress enough on how important it is to protect our eyes, and how important it is to get shades that provide high UV protection.
It was a relief for me to know that this Atticus Finch pair I chose provides 100% UV protection !
What I like about Face x Value is that they carry brands that are so RARE in singapore, and they even carry brands that are exclusive to them. So we don't have to worry about owning shades thata re so common!
Now for the best part, Face x Value offers them to their customers at insane prices!
My pair would cost SGD159 elsewhere, but from them, it only costs SGD40.
Don't ask me how, I don't know how they offer such crazy deals either, but trust me, the quality is sturdy and amazing!
Love
Mong